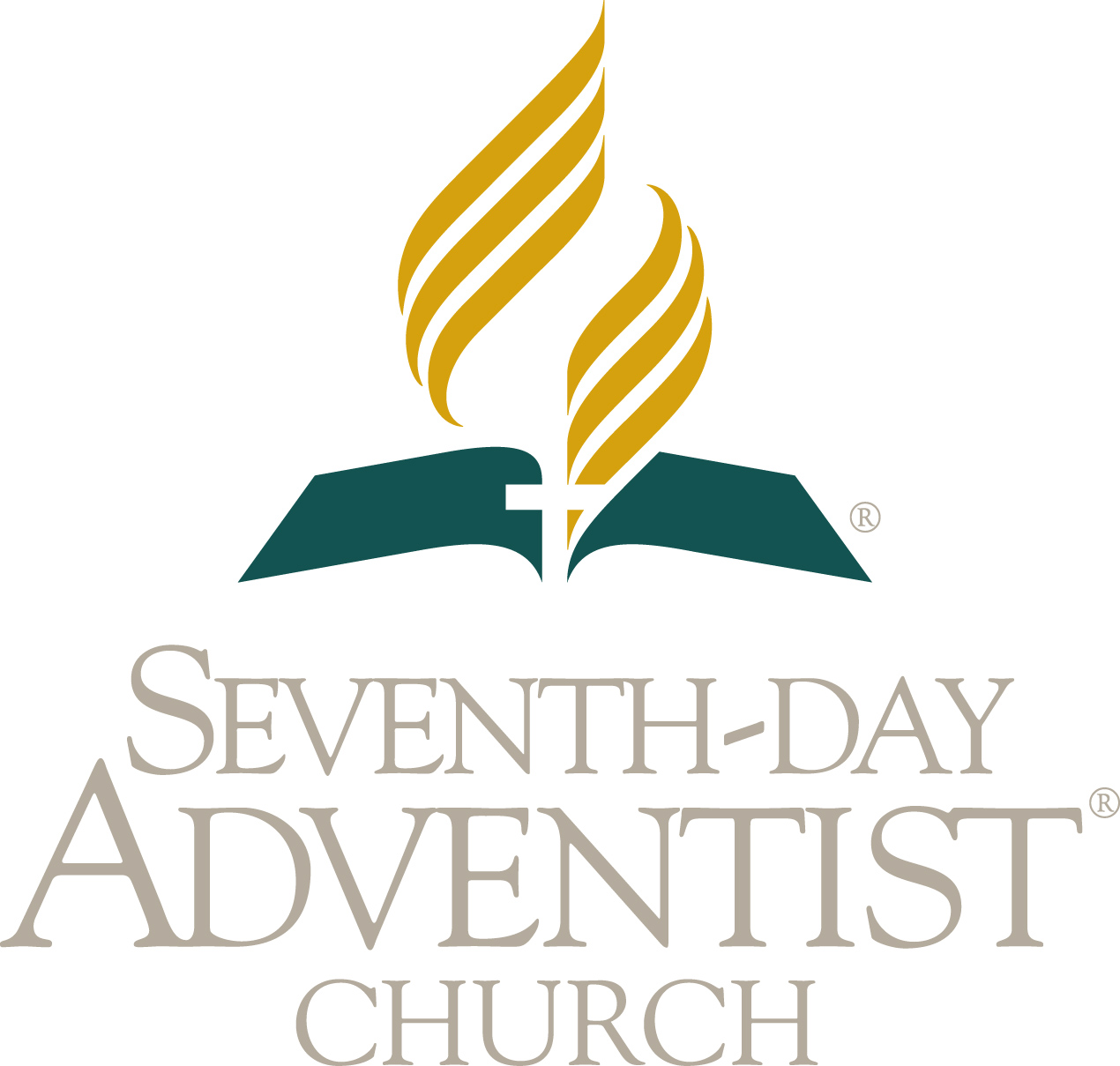 Welcome to Batho SDA Church Bloemfontein
"... Soon our eyes were drawn to the east, for a small black cloud had appeared, about half as large as a man's hand, which we all knew was the sign of the Son of man. We all in solemn silence gazed on the cloud as it drew nearer and became lighter, glorious, and still more glorious, till it was a great white cloud. The bottom appeared like fire; a rainbow was over the cloud, while around it were ten thousand angels, singing a most lovely song; and upon it sat the Son of man. His hair was white and curly and lay on His shoulders; and upon His head were many crowns. His feet had the appearance of fire; in His right hand was a sharp sickle; in His left, a silver trumpet. His eyes were as flame of fire, which searched His children through and through. Then all faces gathered paleness, and those that God had rejected gathered blackness. Then we all cried out, "Who shall be able to stand? Is my robe spotless?" Then the angels ceased to sing, and there was some time of awful silence, when Jesus spoke: "Those who have clean hands and pure hearts shall be able to stand; My grace is sufficient for you." At this our faces lighted up, and joy filled every heart. And the angels struck a note higher and sang again, while the clouds drew still nearer the earth.
"The Jesus's silver trumpet sounded, as He descended on the cloud, wrapped in flames of fire. He gazed on the graves of the sleeping saints, then raised His eyes and hands to heaven, and cried, "Awake! awake! awake! ye that sleep in the dust, and arise." Then there was a mighty earthquake. The graves opened, and the dead came up clothed with immortality. The 144,000 shouted, "Alleluia!" as they recognized their friends who had been torn from them by death, and in the same moment we were changed and caught up together with them to meet the Lord in the air.
From Early Writings, starting at the bottom of page 15:
Site Administrator
0766977690
dmmrdavo@gmail.com
Copyright © 2012, Seventh-day Adventist Church ®